Students at the university's RISEBA are provided with support for career start-ups and further advancement, employment promotion and career planning issues.
RISEBA has created an annual cycle of events to support the career development of students during RISEBA's career days. Guest lectures, masterclasses, seminars and RISEBA career day are organised within the framework of career days, calling for closer cooperation between business representatives, field professionals and experts.
We support students with:
– organisation of practice,
– information material on the promotion of careers and self-improvement,
– tours to businesses,
– guest lectures and other thematic events,
– the current job and internship vacancy offer,
– individual consultations on career opportunities and preparation of documents,
– RISEBA career day.
Current vacancies can also be found on Facebook at the career Growth Center.
For communication with RISEBA student career support specialist Anna Kvelde, contact is meccled below on the business card.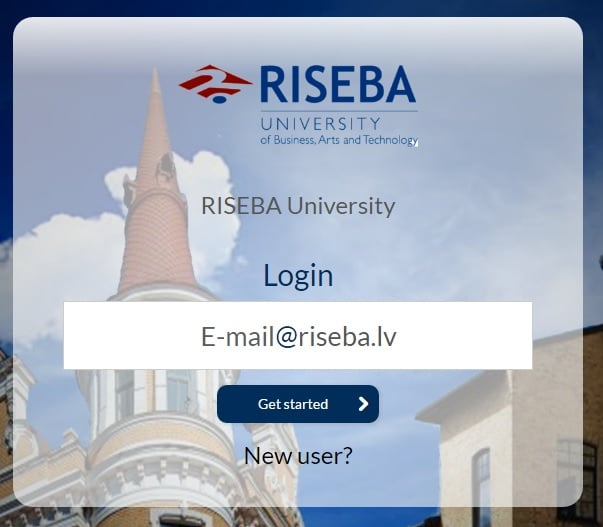 The RISEBA career Development Center, in collaboration with EFMD global Network students, offers the opportunity to create its own career portal, which will allow you to learn more about job and internship opportunities internationally. This portal is an additional opportunity for existing offerings and resources in which a student can obtain information on international practice and job opportunities in cooperation with the career Development Centre. To sign up for this portal, a student must create their own email in a Microsoft Office 365 application. Find out more here.
Anna Kvelde
Student career Growth and alumni program Manager