The creative business incubator of RISEBA was created with the aim of providing support to students and graduates of the institution of higher education in the start-up and development of a new business. It offers motivational mentoring and experienced business coach sessions, advice and recommendations to its participants in business model selection, business plan development, project management issues, accounting and legal solutions, valuable experience in networking events, inspirational guest lectures and seminars, and infrastructure support.
Support RISEBA students in the process of developing business ideas and projects and accelerating new start-ups.
Provide all students and alumni of RISEBA with theoretical knowledge and practical experience in the field of entrepreneurship, as well as a sustainable environment in which new and emerging businesses can develop and develop.
Every RISBEA student has the opportunity to start a business by turning a business plan or business project into a real business.
during 8 seasons of existence, the incubator continued to encourage young entrepreneurs and provided professional support to incubators to develop new business ideas.
Support: the incubator has supported 94 incubator members and has helped develop 69 business ideas.
Consultancy and services: business coaching and mentoring sessions, networking events, guest lectures.
A wide network of experts provided their services to teams covering areas of expertise such as the food industry, innovation, banking and finance, team training, risk management and project management.
Informal Insight guest lecture: Zane Rashchewska's conversation with Monta Vilumsson, author of the book "Becoming a Human again," May 27, 2021 at the Architecture and Media Center H2O. Watch the video here: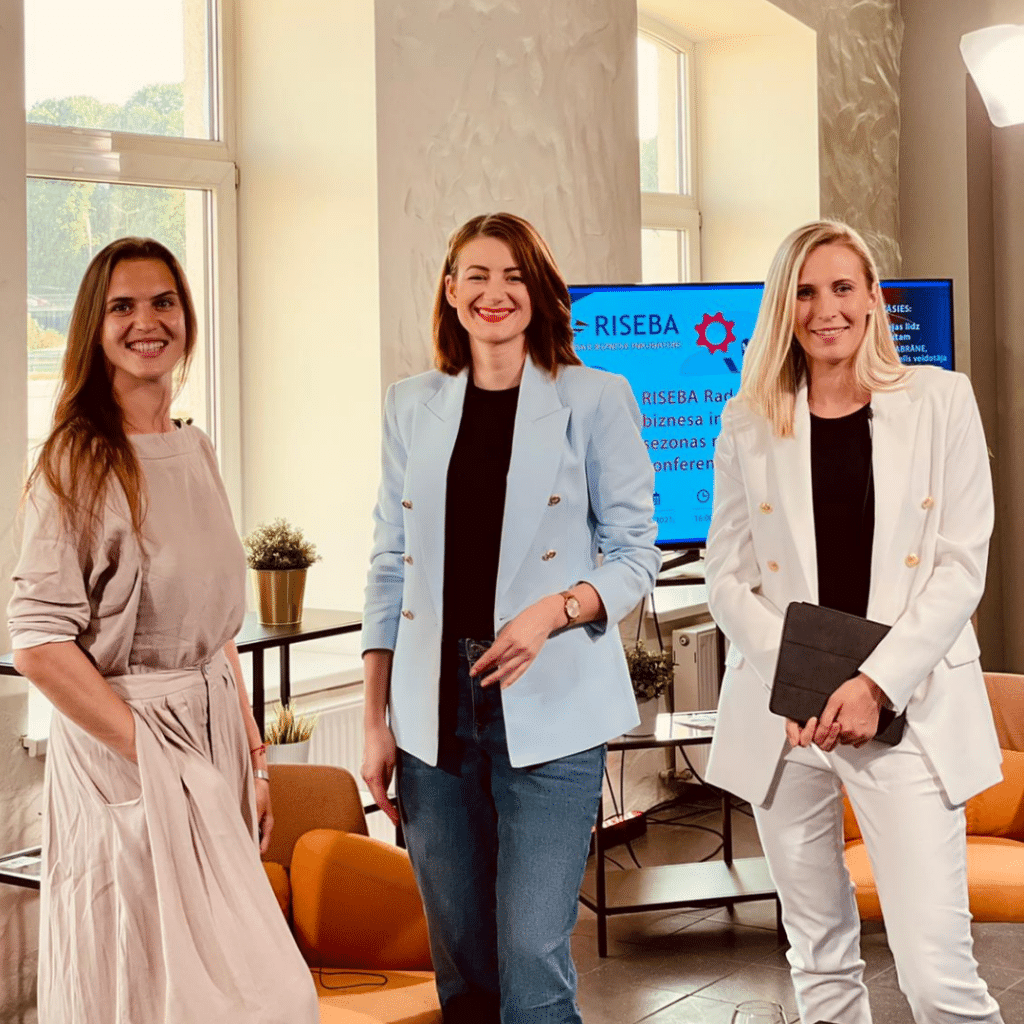 Keep track of our news Facebook!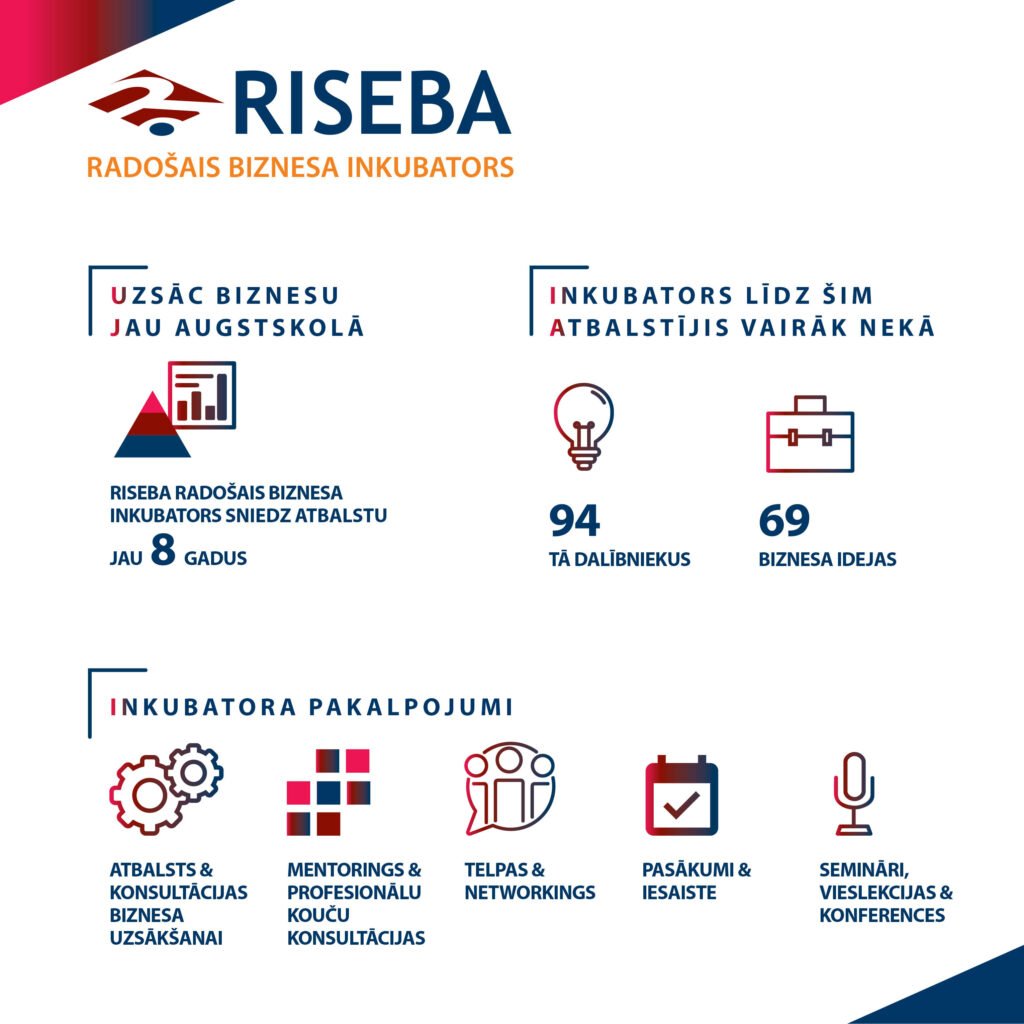 Ričards Švītiņš
Director of the Bachelor's study Programme "Economics and Finance of Start-ups", Head of the RISEBA Creative Business incubator, Director of the Bachelor's study Programme "public relations and Advertising Management"