Where to send a complaint form?
Procedure for Examination of Complaints and Proposals
Where to send the complaint form?
---
By post: RISEBA University, Meža street 3, Riga, LV-1048
By e-mail: to the Head of the Quality Centre Arnita Berežaņina: [email protected]
Quality assurance and improvement is one of RISEBA's strategic priorities. RISEBA quality assurance system is improved and updated every year in accordance with the approved strategic goals. RISEBA quality assurance process is based on ENQA (The European Association for Quality Assurance in Higher Education), ESU (European Students' Union), EAU (European University Association) and ERASHE (European Association of Institutions in Higher Education) standards and guidelines for quality assurance in European higher education, EFQM excellence model and EFMD study programme accreditation system (EPAS) criteria. RISEBA quality assurance system covers all processes related to RISEBA operations.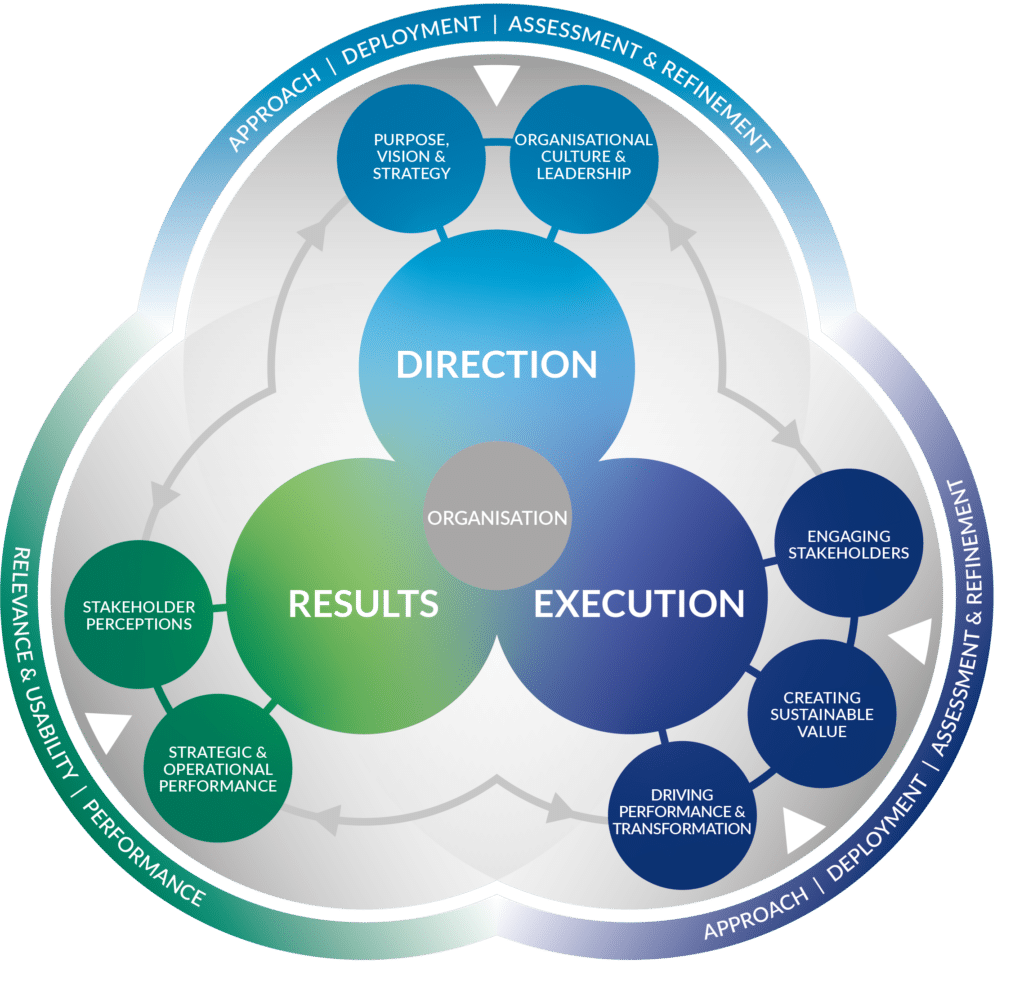 The aim of the RISEBA Quality Management System is to meet the requirements of the quality criteria of the Republic of Latvia and the European Union, to ensure the monitoring of these criteria, and to implement a continuous improvement process so that services fully meet the requirements of customers, legislators and supervisory authorities.
The quality management system ensures the preparation of specialists required in the international labor market in the study process, who are not only knowledgeable and skilled in their field, but are prepared for professional life, active citizens and ready to work for their future careers (for example, promoting their employment), with a broad and deep knowledge base and readiness for research and innovation, as well as a stable value scale and a positive attitude.
RISEBA's Quality Policy is based on RISEBA's strategy and values. Students, faculty, staff and external stakeholders are actively involved in quality assurance, improvement of study programs, study process and research. The quality policy is distributed, explained and binding to all university staff. RISEBA personnel must follow the established policy in their work and perform their duties in accordance with the established requirements.
The following mechanisms are defined for the implementation of the quality assurance system:
• the procedure for conducting surveys has been developed
• determination and analysis of student satisfaction
• determination and analysis of staff satisfaction
• internal quality audit (procedures and documentation)
• evaluation of the activities of the teaching staff and other employees (annual evaluation, results of student surveys, audit of lectures)
• assessment and analysis of student performance
• analysis of employer's feedback
• annual self-assessment of the institution
• annual self-evaluation of study programs and study directions
• evaluation and analysis of external accreditations
• quality management system monitoring
• quality audit of study materials
• Support of students and lecturers to improve the quality of studies
• Development of minimum requirements for the development of full-time and distance learning study courses.
• Development of regulations on the development and renewal of study courses
• Procedure for monitoring students' study breaks and performance of preventive actions
• Procedure for development of final theses
• Arrangements for the listener's status
RISEBA strives for the highest quality service standards and is open to continuous development and improvement. Any inconsistencies in processes or services can sometimes lead to dissatisfaction among stakeholders (customers, employees). In order to ensure continuous improvement of the processes, it is essential to analyze the processes, to provide a clear and unambiguous statement of the reasons for the complaints and to provide a procedure that is comprehensible and provides feedback to the complainant or proposal.
Quality Policy
---
RISEBA is member of "Latvijas kvalitātes biedrība"

Arnita Berežaņina
Quality Manager