Member of the board, professor
---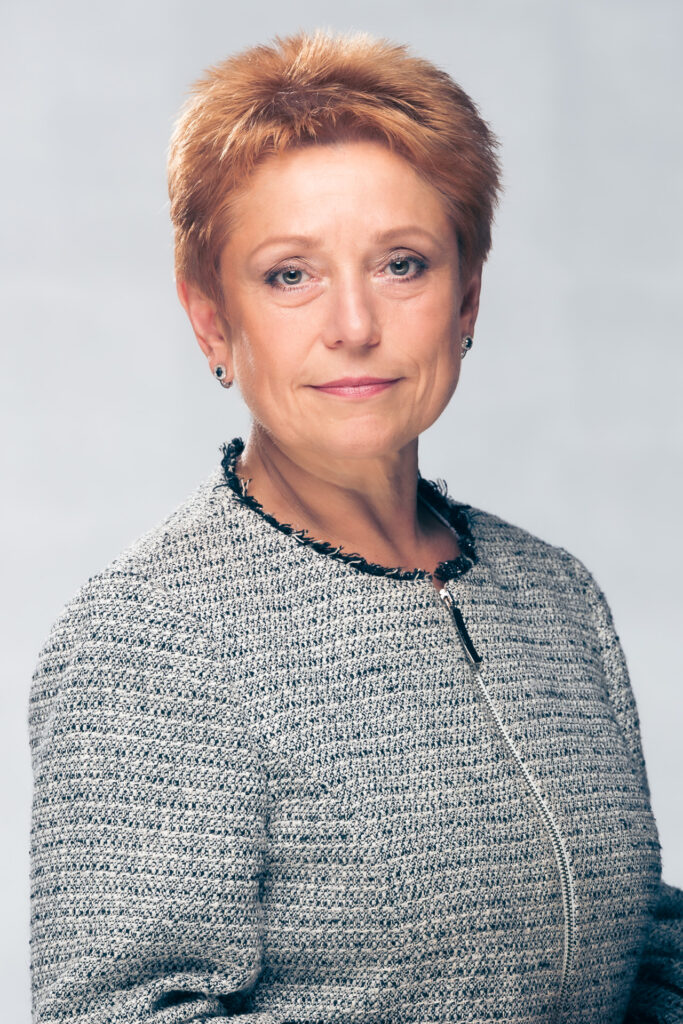 Irina Sennikova holds an MA degree in English philology from the University of Latvia, MBA and MSc in Management from IEDC-Bled School of Management (Slovenia), and PhD from Kozminski University (Poland).
Apart from her administrative responsibilities, she teaches courses in management, leadership and organizational behavior at RISEBA. She also is a visiting lecturer at the Baltic Defense College (Estonia). Her research interests lie mainly in the area of intellectual entrepreneurship and entrepreneurial leadership.
---
Irina Sennikova is a member of Latvian State Scientific Qualification Commiteee. She has been a founding member of International Entrepreneurship Forum (IEF) and is a Senior Enterprise Fellow at University of Essex, School of Entrepreneurship and Business, UK. She is a Chair of the EQUAL board and a member of CEEMAN Board and CEEMAN Accreditation Committee.