Advantages and benefits
A practical education is a key tool for a successful life. That is why the most important benefit of studying at RISEBA University is a higher education of international level and recognition. We take great pride in our students and teachers, focusing on the knowledge and skills that are most useful in business and the labour market. The success of university graduates is the best indicator of our collective work, which is made possible by a combination of excellent teachers, capable students and a great working environment.
Winter admission 2023./2024.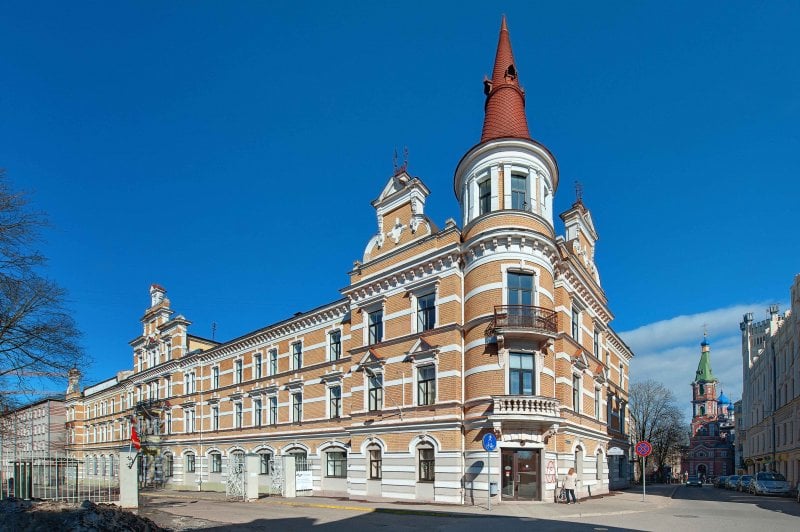 Environment & atmosphere
The main building of RISEBA University is located on Meža Street. It is where business studies take place. As a private university, we are particularly able to provide an individual approach to each student. Around 40% of our students take advantage of the international opportunities offered by the university, creating a platform for success.
Creativity & freedom
Between two of the oldest residential districts of Riga – Āgenskalns ( Hagensberg) and Dzirciems ( Zunda channel district), there is a modern building – an innovative two-story infrastructure. The place were studying Latvia's strongest creative specialists. RISEBA University provides everything necessary for students to realise their ideas.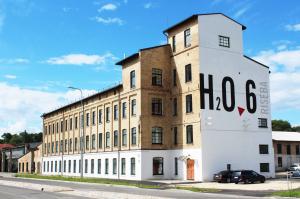 Additional opportunities

Activities in a highly creative environment that make the years of study unforgettably adventurous. It's all in your hands!

A wide range of international partners opens up many opportunities for internships.

Flexible tuition fee payment terms, discounts and support tools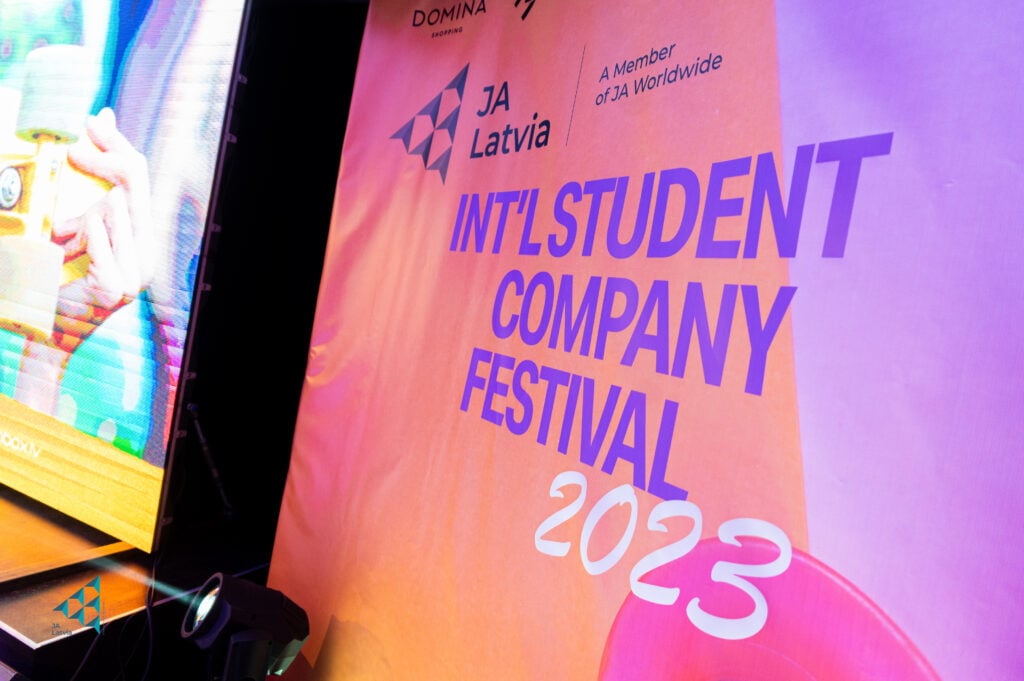 Business incubator
You will have the opportunity to consult on legal, project management, business plan development, accounting and other business-relevant issues absolutely FREE of charge.
Our main focus is on supporting creative industries, social entrepreneurship and creative projects
RISEBA, Latvia, Success!
Our students prove themselves in all fields – business, sport, public administration and the international arena – both literally and figuratively. We cultivate an environment where success comes naturally – from knowledge, mental preparedness and overcoming challenges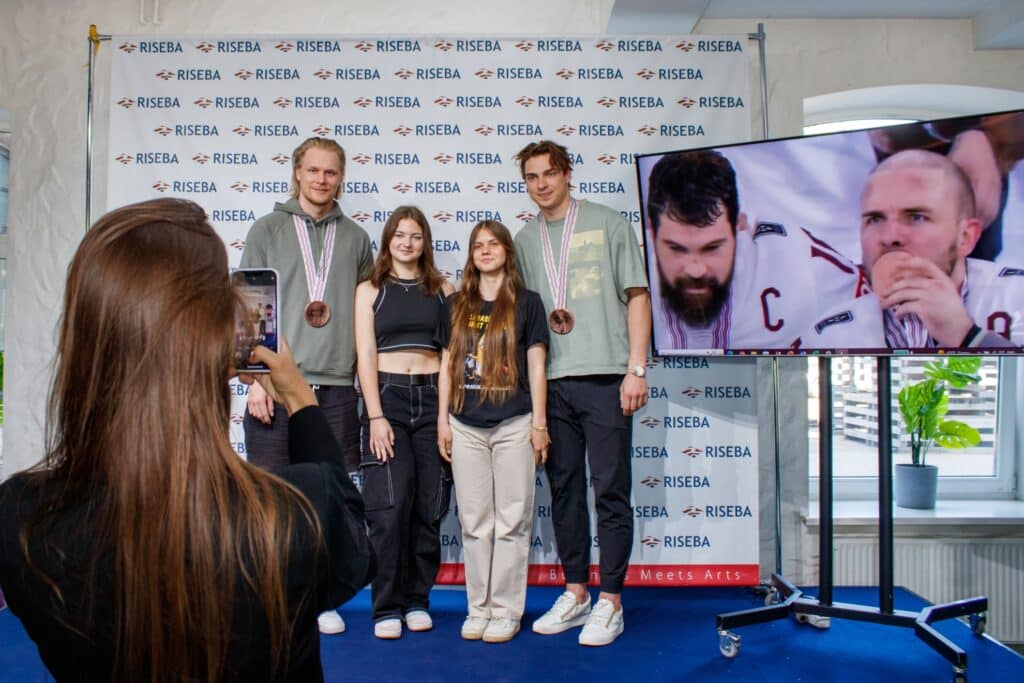 RISEBA offers engagement in
Eco Council – students who want to get involved in the university's activities outside their studies are welcome to join the RISEBA Eco Council.
Student Council – RISEBA is a private university, so students have many opportunities to improve conditions according to their own initiative.
Psychological support – students have the opportunity to receive counselling from a psychologist, career coach or supervisor, or to talk about difficulties regarding their studies.
International Interlibrary Loan
The RISEBA library offers its readers a new service – Interlibrary Loan (ILL) and International Interlibrary Loan (IILL).
Interlibrary loan (ILL) provides an opportunity to use documents from the collections of the National Library of Latvia or other research libraries.
The International Interlibrary Loan (IILL) provides an opportunity to obtain documents from foreign libraries that are not in the collections of the NLL or other Latvian research libraries.
Please consult the Terms and Conditions for Interlibrary Loan and International Interlibrary Loan.
For more information on how to use these loans, please contact [email protected].