Admission rules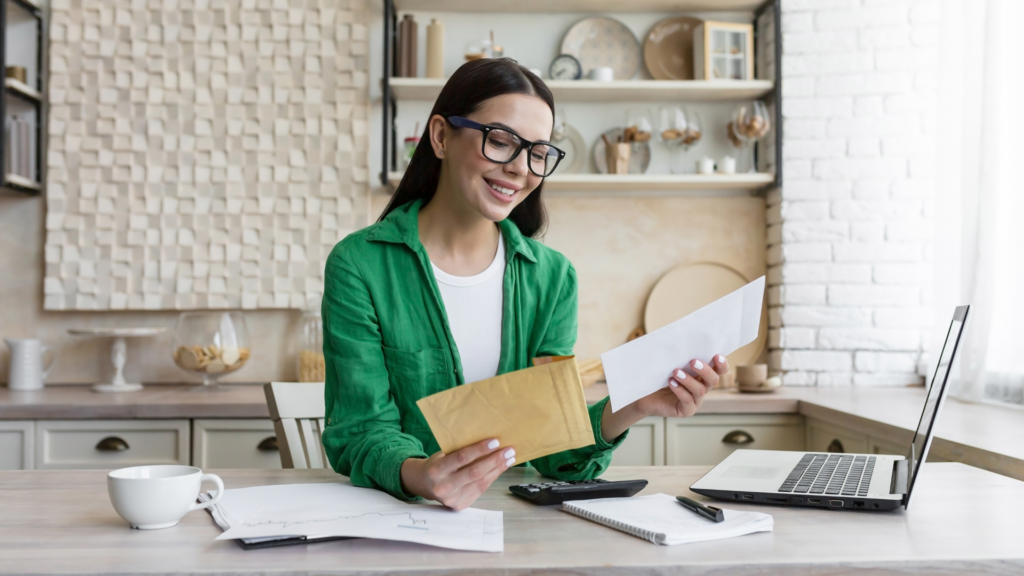 Application for studies is provided remotely by registering at MY.RISEBA.LV

Apply for studies
---
Admission rules for the 2023/2024 study year
Documents to be submitted:
a copy of the proof of previous education (original) / proof can be provided upon receipt of the document after graduation;
a portrait photo in a size appropriate to the document format;
a curriculum vitae (CV) – only for the candidates for the master's programme;
registration fee (payment order from the online bank):

for Latvian citizens of EUR 40,
for others EUR 200,
others RISEBA Alumni EUR 50,
Ukraine citizens EUR 40.

a copy of your passport or ID card (original).
The application is submitted electronically, the original documents shall be presented at the time of concluding the agreement. The applicant shall attach scanned documents to the electronic application form (my.riseba.lv) and present the originals of all documents at the time of concluding the study agreement.
When applying for bachelor's programmes, please note that you can submit your application before providing proof of your previous education. You can submit the supporting document once you have received it.
---
Evita Petroviča
Admissions specialist