Three-level higher education in the field of audiovisual media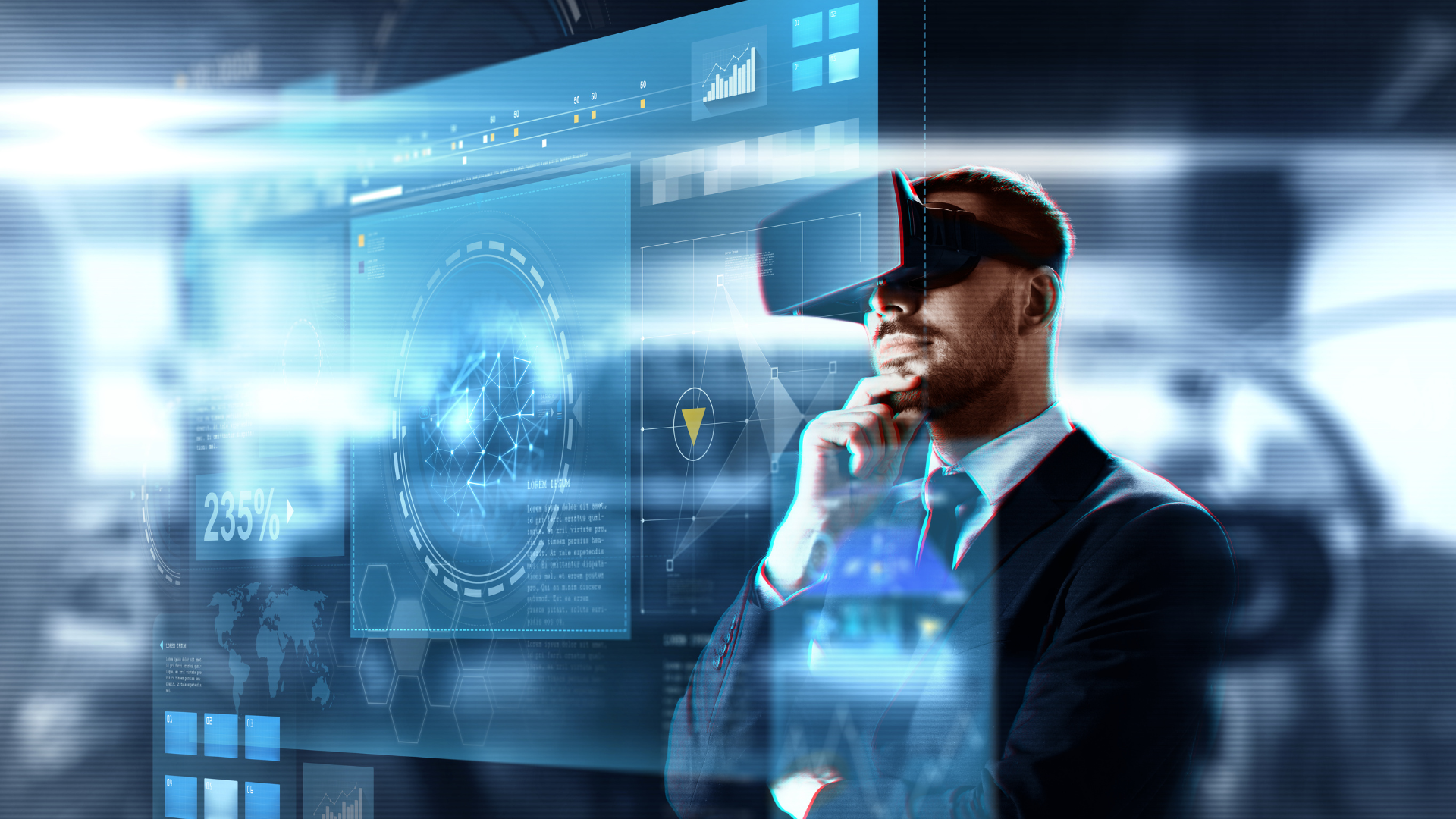 RISEBA University offers students three levels of higher education in Audiovisual media study programs.
RISEBA Bachelor's programme in Audiovisual Media Arts
Offers a well-balanced mix of theory, methods and practice in the audiovisual field and supported by the latest technology and advanced equipment. Study courses are taught in Latvian and English.
This study programme is targeted at young people with secondary comprehensive education and those who want to attain a professional qualification in the field of Audiovisual Media Arts related to television, Internet media, cinema and new media. The programme can also be recommended to those already working professionally in the audiovisual field but willing to earn a university degree, obtain new knowledge and develop hands-on skills.
RISEBA Bachelor's programme in Audiovisual Media Arts advantages :
• the only, currently implemented, professional bachelor's study program in the audiovisual field in Latvia;
• the only study program in Latvia where you can get the qualification of television and film producer;
• the instructors of the professional study courses of the study program are the most sought-after specialists in the audiovisual field in Latvia and abroad.
RISEBA offers master's level studies in new media and audiovisual art.
The programme has been developed according to a module system, offering RISEBA students the opportunity to choose one of two specializations – Audiovisual Media Art or Multimedia Stage Art.
Master's study programme offers in-depth studies of digital technology use in new media environments and audiovisual arts. Alongside the traditional production practices of art and media, students will learn how to use more innovative forms, such as extended and virtual reality, 360-degree video, performances, culture analytics, data visualization, etc.
The programme is implemented in collaboration with Liepāja University. RISEBA students will undergo 93% of the study process in Riga at the RISEBA Architecture and Media Centre H2O6, and 7% – in Liepāja, at the Liepāja University Art Research Laboratory.
The new doctoral programme "Media Art and Creative Technologies"
Implemented in cooperation between two universities:
• Liepaja University, whose mission is to be an education, science, and innovation hub in Kurzeme, and
• RISEBA University of Applied Sciences, which aims to become an international business, creativity and innovation development center in Northern Europe.
The cooperation with Aalto University in Finland as well as with the Vilnius Academy of Arts, Nida Art Colony, creates a dynamic network in fostering innovation and highly thought academic residency exchange.
Program offers a high caliber academic platform as well as cutting edge infrastructure where qualified research-oriented professionals may fuse their professional expertise in symbiosis with advanced theories and critical analysis in the area of new media and interdisciplinary art, immersive and creative technologies in order to substantially impact culture, economy, politics and the social sphere both in Latvia and beyond.
Audiences
Theoretical lectures are usually held in the auditoriums. All auditoriums are equipped with computers and projectors for teacher and student presentations. In the larger auditorium, double large format monitors are provided for better visibility.
Media laboratory
The media laboratory is an informal, technologically equipped place for audiovisual creative research and experiments, in which only students of the master's study program "New Media and Audiovisual Art" and PhD students of the RISEBA University doctoral program "Media Art and Creative Technologies" have the right to operate.
Video studio
The 300 square meter video studio offers classes in cinematography and lighting. In it, students can film their own ideas in their time outside of lectures. The studio is equipped with a full format black and green (green screen) background and floor. Operator special equipment is available – camera crane with rails, RONIN, Steadicam. Certification standard drone training is provided. A stationary lighting system is also installed in the video studio. Next to the video studio, there is also a make-up room, a costume and props warehouse and a sound recording studio.
Montage studios
The Architecture and Media Center H2O 6 has three large and two small video editing studios. The large assembly studios are each equipped with 15-20 stationary iMac computers. Audiovisual editing lectures and practical training in digital editing take place in these studios. The small video editing studios are intended for students' independent work after lectures. All editing computers are equipped with Final Cut Pro, Adobe Creative Suite Production Premium, Logic Studio and more. digital processing software.
Join studies here
M.F.A. Aigars Ceplītis
Dean of Faculty p.i., Administrative Director of the doctoral programme "Media Arts and Creative technologies", Director of the Master's programme "New Media and Audiovisual Arts", doctor
Address
211, Durbes iela 4
Keitija Grende
Director of the Bachelor of Audiovisual Media Art
Address
211, Durbes iela 4