The international project – European Personnel Management 2022 has ended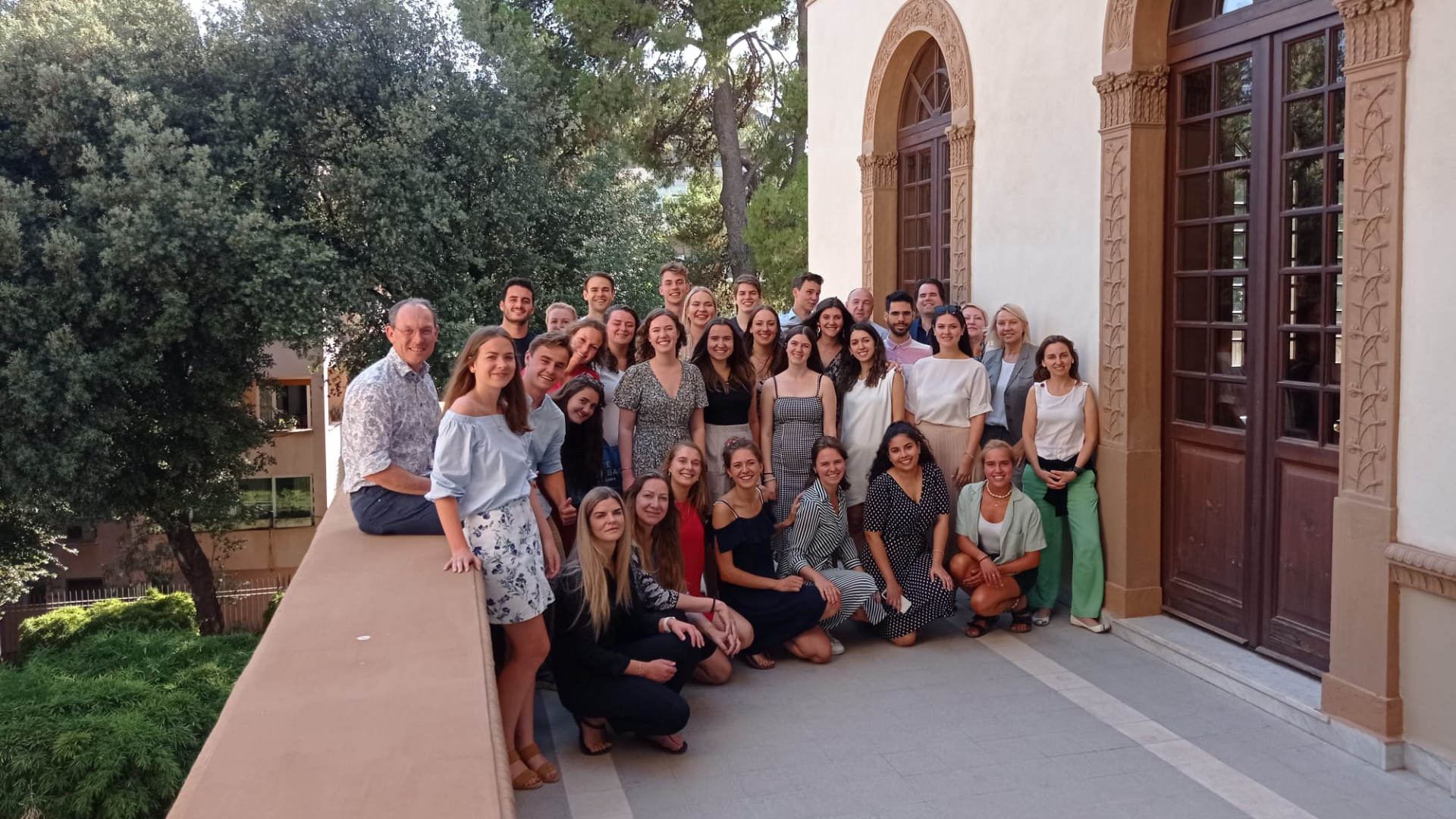 An international student internship project in the field of personnel management – European Human Resource Management (EHRM) 2022 has ended.
As part of the project, RISEBA and students from another six partner schools had the opportunity to put themselves in the place as staff management consultants in one of the countries involved in the project and to develop solutions to staff management problems at international companies in Germany, Italy, Belgium, the Netherlands, Spain and Latvia. Students in groups performed tasks related to staff management over two or three months, such as the introduction of high performance culture, talent recruitment solutions, improving employee experience, improving the image of the employer, and others.
24 students participated in the project this year and were able to work in international European companies such as Schaeffler Technologies and Atrain (Germany), AG Insurance and Experience @work (Belgium), Generali (Italy), Hendrix Genetics (Netherlands), Cepsa (Spain) and airBaltic (Latvia). Students gained skills in both personnel management and cultural cooperation. The project ended up in Rome AT LOUIS Business School with presentations of the work done.
EHRM project has been working for 26 years and RISEBA has been participating in it for the eight year. Next year, THE EHRM project will start at April 11, 2023, traditionally with a two-week introductory session to be held at Radbound University, Naimegen in the Netherlands.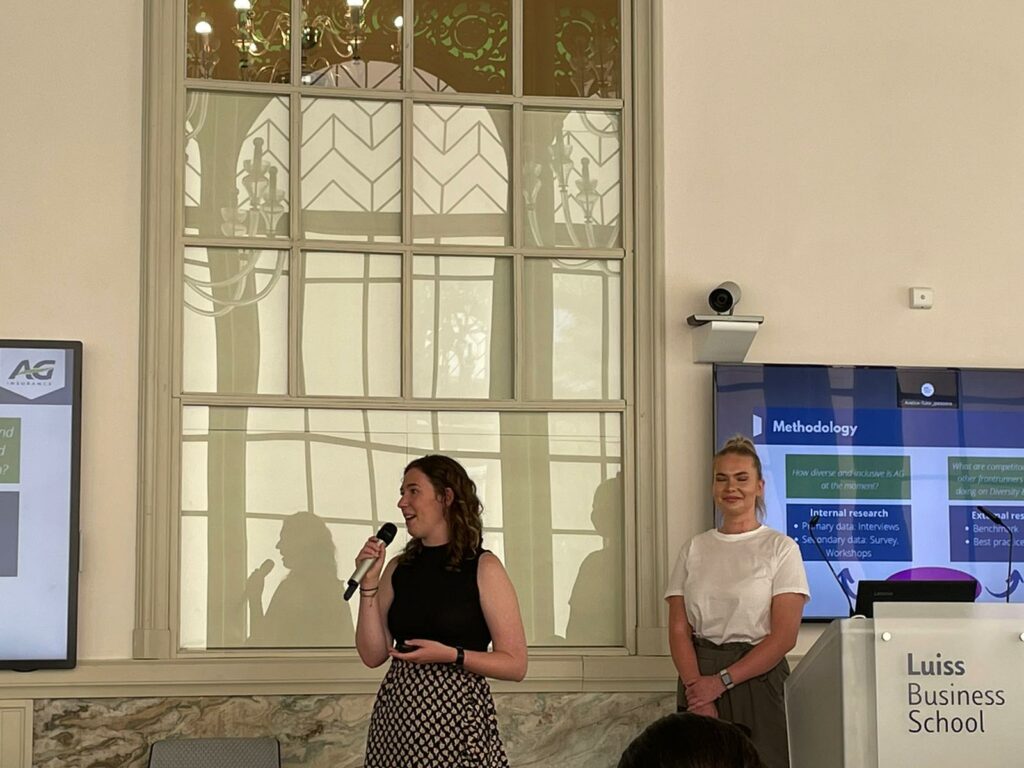 Dr.sc.administr. Iveta Ludviga
Dean of the Faculty of Business and Economics, Director of Doctoral programme "Business Management", and Masters programme "Human resources Management", Professor