Professional master programme specialization in landscape architecture and urbanism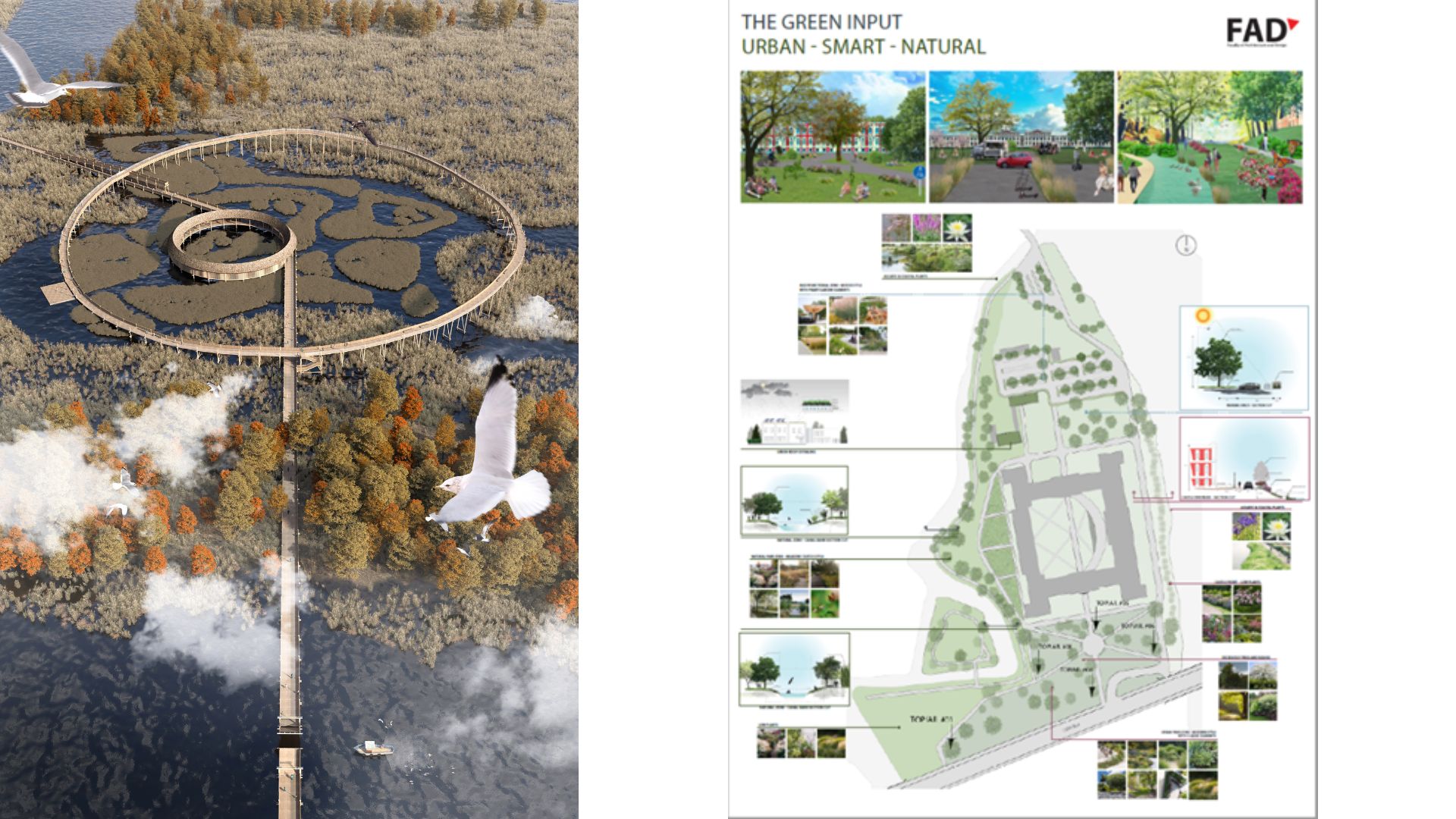 Professional Master program specialization in Landscape Architecture and Urbanism: Starting 2023 Spring semester , the professional master's architecture programme will offer a Specialization Track-  in landscape architecture and urbanism.
This specialization is structured based on the Standard Track – Architecture  programme modules but will provide concentrated studies in landscape design and urbanism.
This specialization does not replace but modifies the current focus of study.
The objective of these studies is  to provide the students with an opportunity to gain  theoretical knowledge, design skills and required competencies in landscape architecture and to enable work that focuses on landscape and spatial –urban transformation projects.
This areas of study includes and considers: spatial conditions, site analysis and demographics, anthropology, small scale outdoor structures, design management particular to landscape and urban projects at various urban scales and conditions;  both public and private including green infrastructure revitalization projects. 
This Specialization Track will promote critical and analytical thinking and research skills, required to  develops the students  ability to perform interdisciplinary research that bridges  architecture – landscape design – urban planning.
This planned  concentration of study does not replace the Standard Track of study modules ( Master Thesis, Architecture studies, Internship and Business management) which ensures EU academic study requirements  for local architecture certification , but will in addition after three years of internship giving attention to landscape architecture.  Graduates that complete this programme and specialization will be qualified to apply for  landscape architect certification and assume full responsibility for project design  and management of  landscape and urbanism projects.
This course of study is a logical continuation of the Bachelor level landscape architecture and urban planning courses introduced to students that  may chose further studies at the Master's level that target landscape architecture and urbanism.
This Specialization Track -  Landscape Architecture and Urbanism course of study is based on principles defined by  the European Landscape Convention, Latvian Landscape Architect profession standards and other international standards.
Specialization Track Study Courses:
        History of ideas and theoretical approaches to landscape architecture
        Interdisciplinary debates on development and culture
        Mobility theory and practice of urbanism after 1945
        Internship – Designing, Research, Creativity/specialization Landscape Architecture and Urbanism
        Graduate Studio – Open space design
        Landscape Design and Planning regulation
        Design process and project management in landscape projects.
        Urban Anthropology
        Landscape heritage in modern urban environment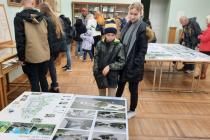 MA Rudolfs Dainis Šmits
Director of the Masters program Architecture, Dean p.i. of the Faculty of Architecture and Design, lecturer
Address
301, Durbes iela 4