Our erasmus students share their adventures and riseba invites you to apply for a student exchange in the autumn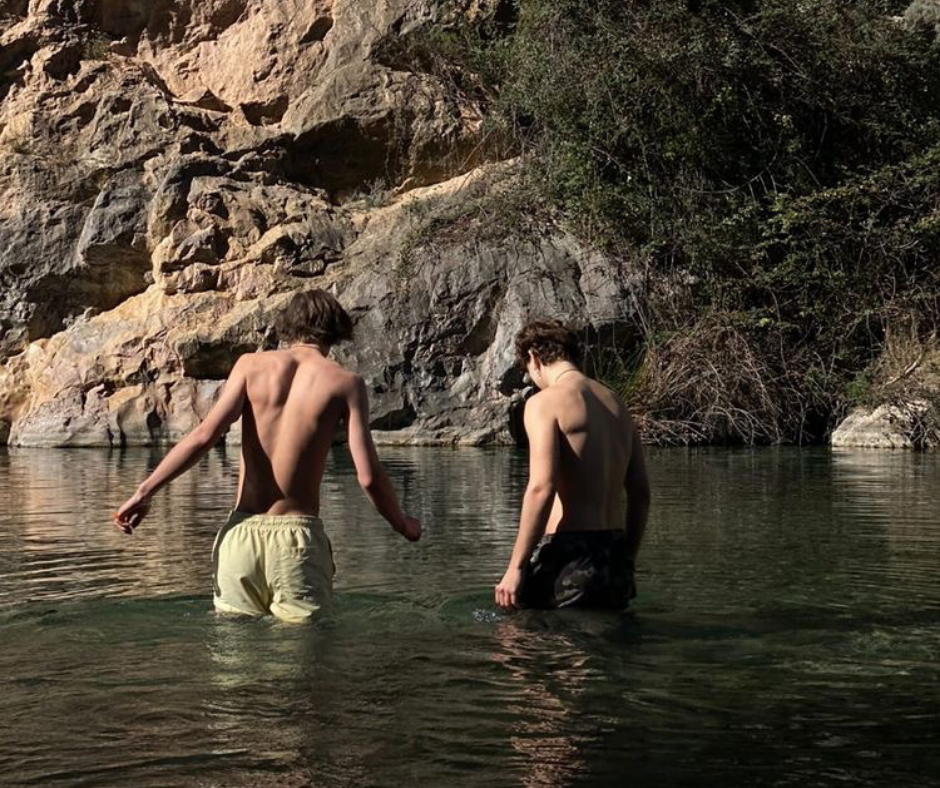 Applications for the Erasmus+ and double-degree programs for the autumn semester have recently started. And we have just received news from RISEBA students Karlis and Kristers, who are currently studying in Italy under Erasmus+. How are they?
Karlis Eduards Stamers and Kristers Rudzeiss, students of the RISEBA bachelor's program Business Psychology, have successfully completed the first semester of this study year at the Brescia University in Italy. The guys admit that studying is no joke and it takes up most of their time. So, they already had their own plan for the study holidays.
"The holidays were quite long, so me and Kristers both decided to make it useful," says Karlis. "Our choice was Spain, Valencia. Those who have been there will already realize that it is worth it! We had a great time and, by the way, we met a lot of Erasmus students there."
Here's a photo insight of our students holidays in Spain: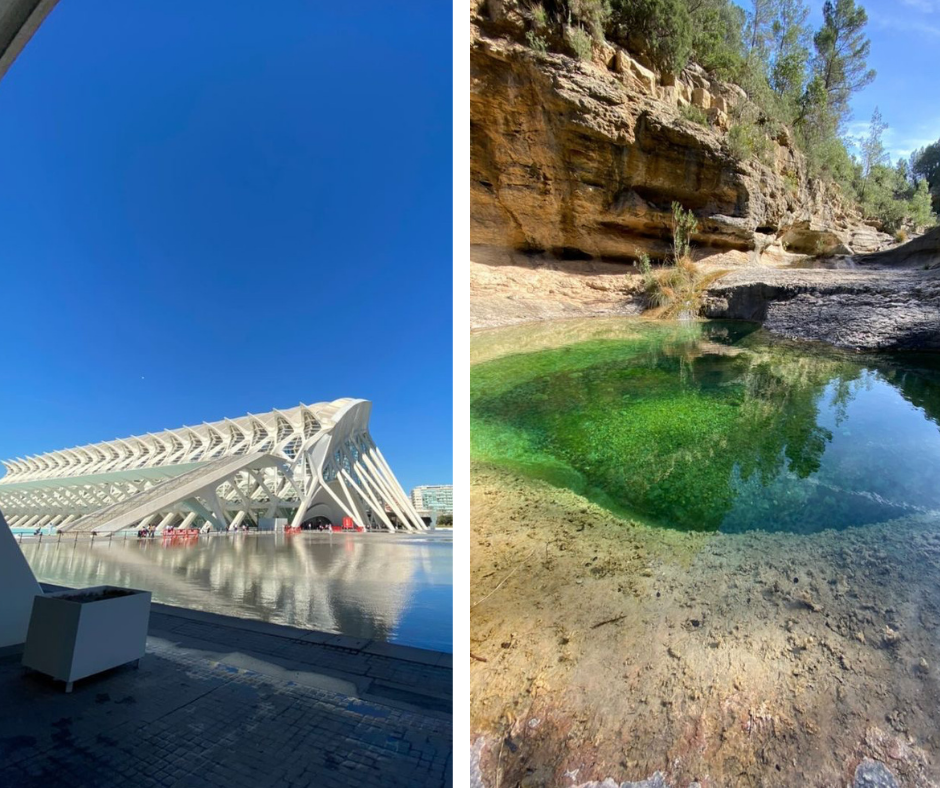 Karlis and Kristers admit that they also enjoy their free time at their place of study in Brescia, Italy. "Parties, hiking, sports – we do it all regularly with our Erasmus friends and local Italian students," admits Karlis. And there are a lot of friends for Latvian students there. "As long as you want to be open and not afraid to talk, Italians are very friendly and open."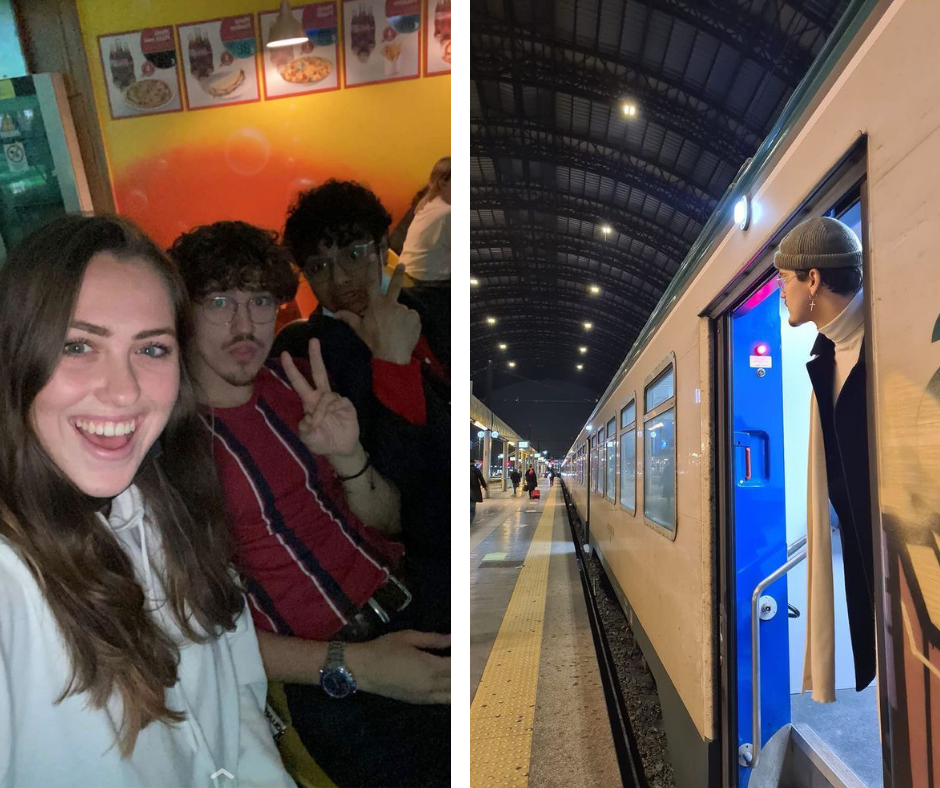 RISEBA students are proud that now they also know how to cook the golden classics of the famous Italian cuisine – various types of pastas, pizzas and other dishes. So we RISEBA students studying in Latvia know what to ask Karlis and Kristers when they return.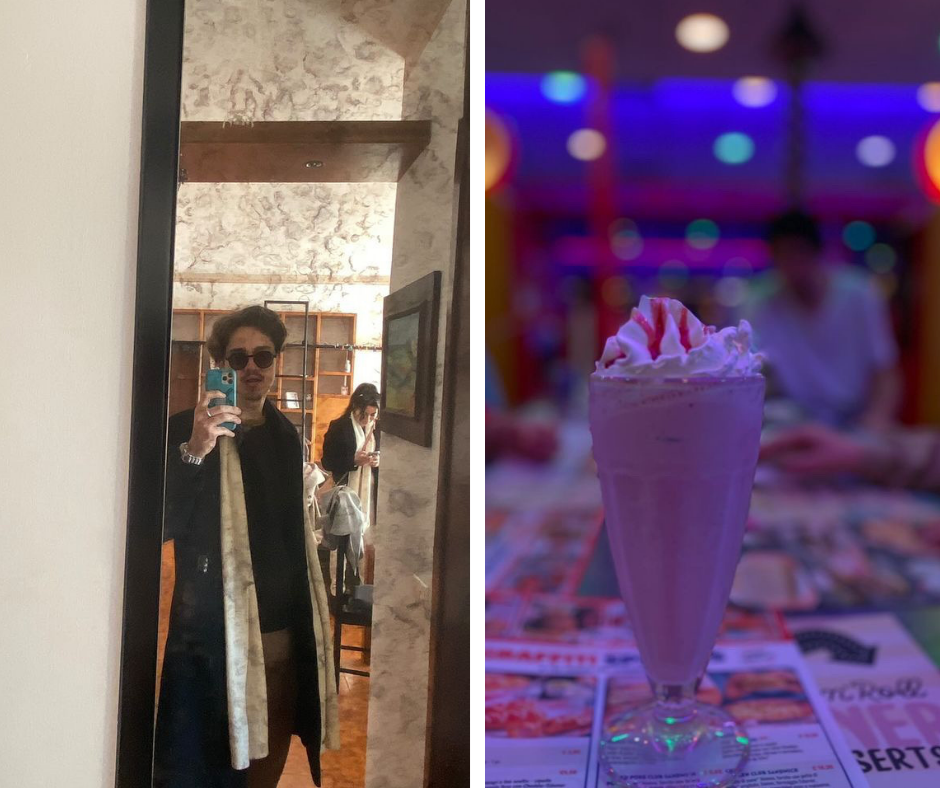 This week Karlis and Kristers study holidays ended and they resumed their studies at the Brescia University. "Good luck to all students, including ourselves, in the 2nd semester!" here is a greeting from Karlis (the guy in front of the picture below) and Kristers (the guy in the picture below on the right).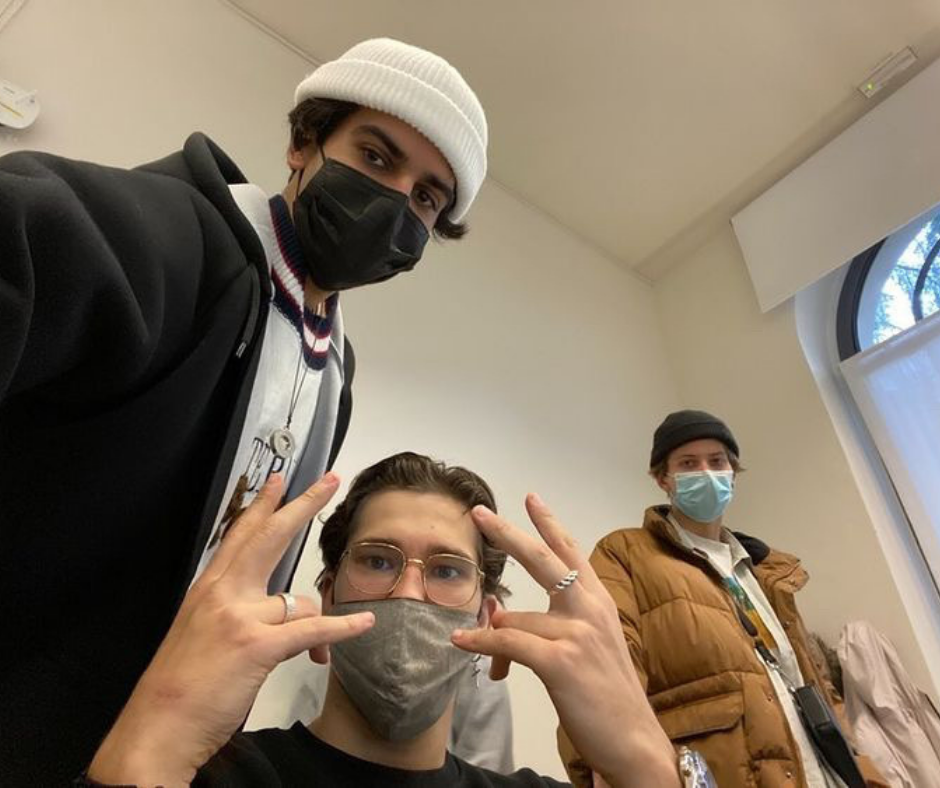 Apply for Erasmus and a double-degree program for Autumn by March 10!
You can apply if you are at least a 2nd year full-time or part-time bachelor's student or a master's student who has completed at least 1 semester. What to do?
Fill in the application form HERE and print it out. Paste your photo in the size of 3×4 cm in the space provided on the form and sign the form.
• Write a letter of motivation for one A4 page, revealing why you want to study abroad.
• Send both a copy of the application form and the motivation letter to the e-mail [email protected] by March 10.
If you want to clarify the uncertainties, join our informative event on the Zoom platform on March 1 at 11:30: the Zoom link is HERE.
More information about Erasmus+ and double-degree terms and the list of partner universities: HERE