Naturally sustainable project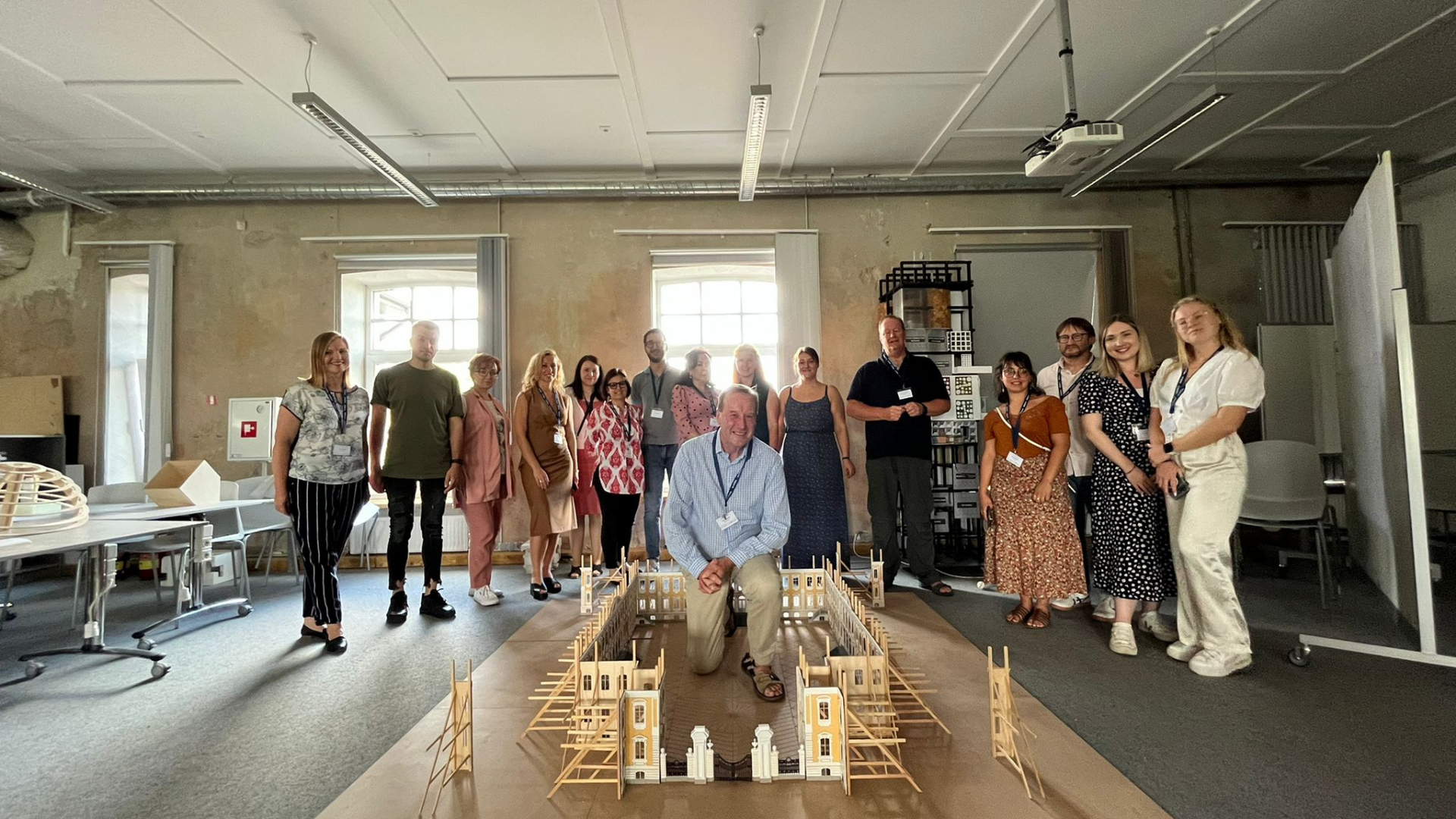 On 5 July this year, university RISEBA hosted a transnational meeting in Riga as part of the Naturally Sustainable project. Together with partner teams from 7 European countries, RISEBA implements Naturally Sustainable project.
The Naturally Sustainable project aims to carry out research and reporting of good practices in the sustainability field in European (PIA) schools, to develop guidelines on innovative learning methods, activities for the systematic involvement of staff and students, and to create a platform for sharing experience and contributing overall to environmental and climate change measures within and outside the EU.
Educational institutions are undeniably considered to be one of the most influential elements in the implementation of sustainability and sustainable development concepts in society, and their decisions have an impact on the economic, social and environmental dimensions of communities and their regions.
Project goal is:
Dot iespēju un motivēt cilvēkus , izmantojot jaunās apmācību un iesaistīšanās iespējas ilgtspējības jomā.
Nodrošināt inovatīvus risinājumus, mācību metodes, pētījumus un praksi profesionālās un pieaugušo izglītības mērķa grupām, darbiniekiem, skolotājiem un izglītojamajiem;
Izcelt un paplašināt zināšanas par labās prakses piemēriem, aktivitātēm un galvenajiem dalībniekiem ilgtspējības jautājumos Eiropas izglītības iestādēs;

The operational objectives of the project are:
Drawing up a comparative study on activities related to these sustainability issues in each country/region;
Set up a set of seminars presenting different approaches and activities on sustainability training and involvement in each country;
To raise awareness of sustainability issues, develop a guide for the training and engagement of young people, including recommendations and best practices;
Establishing an online learning platform with online learning resources;
Provide training opportunities for (PIA) staff and learners.
Project target audiance is:
PIA schools, adult education workers and students; organisations active in the field of sustainability projects; organisations active in the field of youth education and training; social affairs representatives in local, regional and national institutions; and policy makers; final beneficiaries.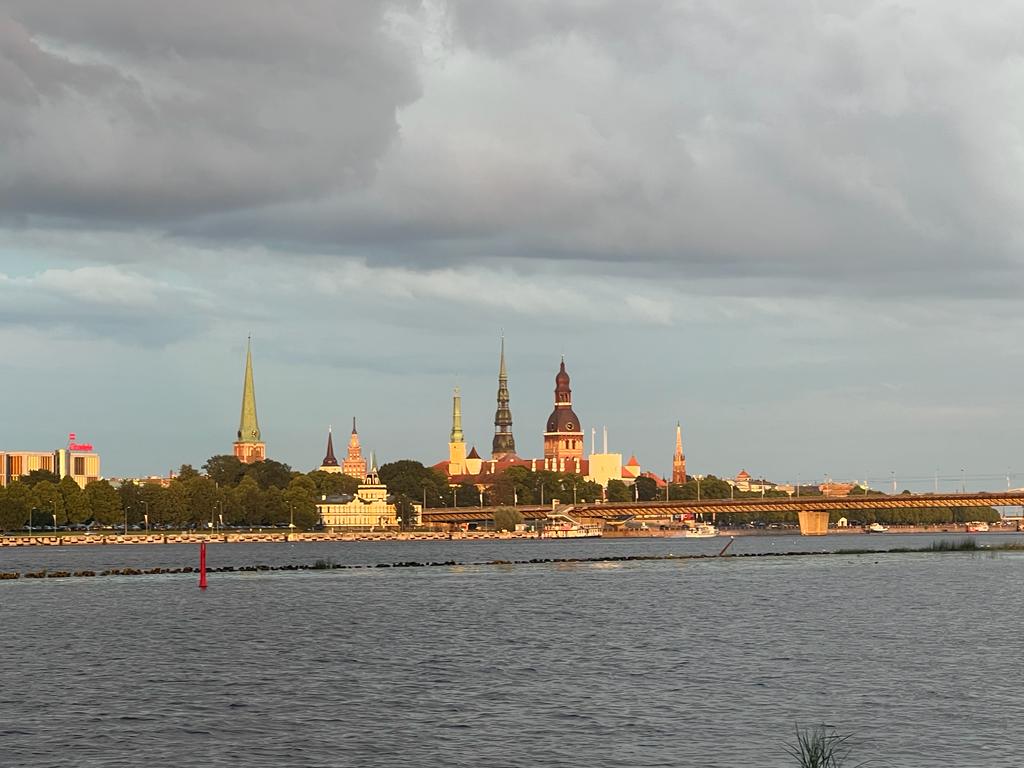 Nellija Titova
Development Prorector
Valērija Kozlova
Student Recruitment Project Manager