We invite students to apply for participation in the second TEDx Riga Technical University
Until October 15th, we welcome students to apply for participation in the second TEDx Riga Technical University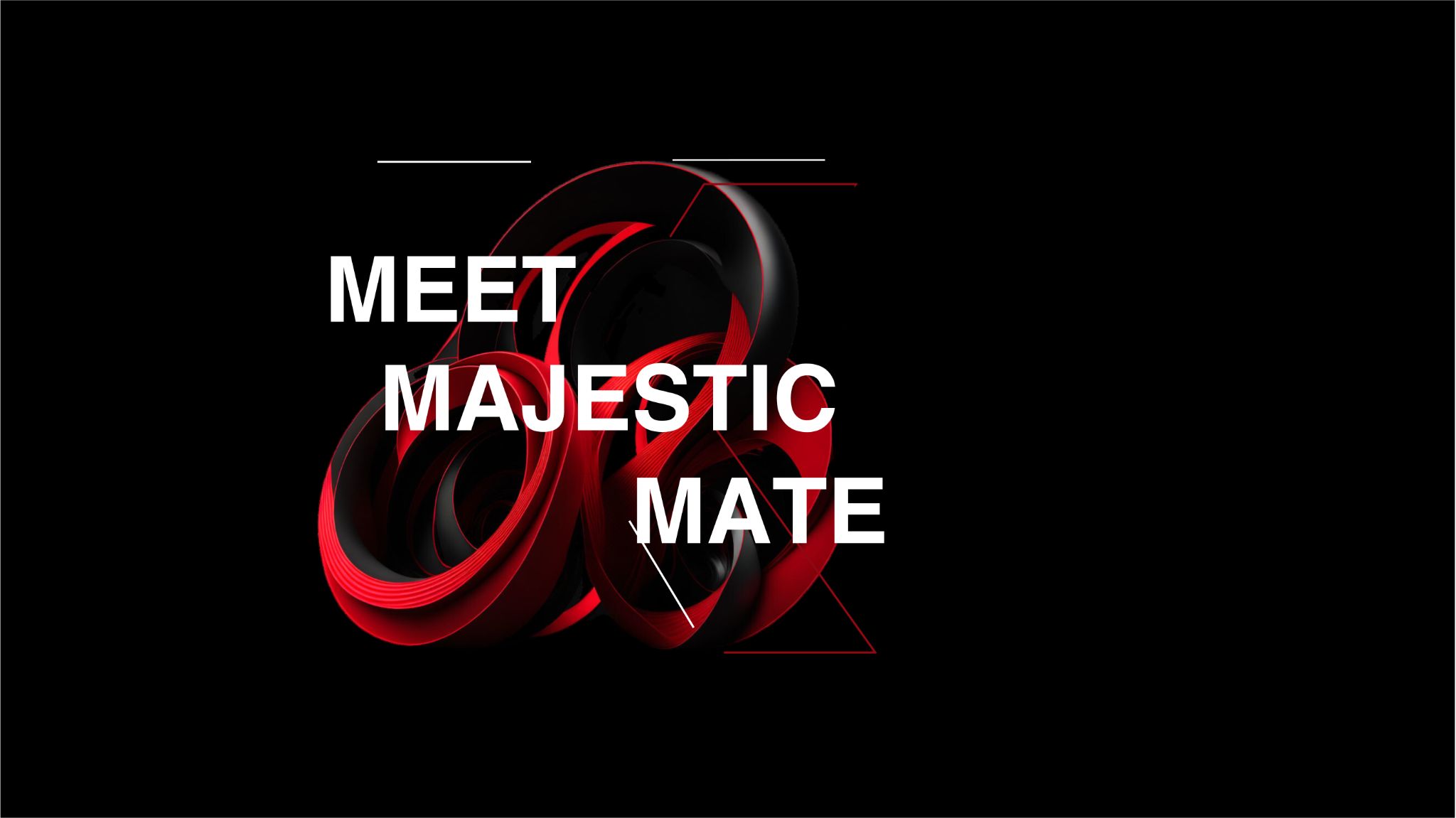 Until October 15th, we welcome students to apply for participation in the second TEDx Riga Technical University, which, by gathering inspiring personalities, will reveal how people interact and influence each other's future, actions and choices.
TEDxRigaTechnicalUniversity will be held on October 27 at RTU auditorium center «Domus Auditorialis», Zunda krastmalala 8, and online.
«Every day we meet hundreds of people, and we can never know if and how one of them will affect our future life. Sometimes a chance meeting can turn into a lifelong friendship, a successful business venture, or a new career path,» says the author of the idea of TEDx RigaTechnicalUniversity, RTU Faculty of Engineering Economics and Management, Institute of Business Engineering and Management director Professor Denis Shcheulov.
Dr. Ščeulovs added, «For many future leaders, the university is also a place to gain not only professionally valuable knowledge, but to be inspired by the achievements of charismatic professors, lecturers and fellow students, and to start building a contact base.»
The main topic of this year's TEDxRigaTechnicalUniversity is a person (It Is All About People) with a focus on meeting majestic people (Meet Majectic Mate).
The diverse speakers who will take the stage of the event this year will both share their experiences of people who have changed their lives and reflect on current events transforming society and the economy, emphasizing the role of people in it.
Anton Prokopenko, a technology enthusiast from the Netherlands, who advises organizations on artificial intelligence issues on a daily basis, will talk about the fact that even in the age of artificial intelligence, a person is needed to achieve success.
On the other hand, the philosopher, associate professor of Riga Stradins University Vents Sīlis will reveal why it is worth spending time on building relationships, while Laura Pļavniece, head of personnel at TV3 Group and trainer of the teenage motivation program «MOT», will emphasize that every little thing is also important.
The deputy chairman of the Cēsis County Council Atis Egliņš-Eglītis will consider the comfort zone and getting out of it, Diāna Šmite will focus on future employment and professions that will or will no longer be relevant, while Ieva Erele, executive director of the Latvian Furniture Manufacturers Association and board member of the European Furniture Industry Confederation, will tell, how the timber industry changed her life.
Niks Jansons, the founder of the sales and marketing company «NJ Media», who was included in the prestigious «Forbes 30 Under 30» list in the Baltics, partner of the investment company «Alphinox», associate professor of the RTU Faculty of Engineering Economics and Management Jūlija Bistrova, e-commerce expert, will also take the stage. «eCOMHUB» manager Gustavs Gotauts, RTU student Edgars Kučinskis and fintech expert from Belgium Iouri Galitchenko.
100 visitors will be able to participate in TEDxRigaTechnicalUniversity in person, those interested are invited to fill out the application form. You can also follow the event on Facebook and Youtube. It will be held in English.
TED is dedicated to researching and sharing knowledge that matters through short talks and presentations. Our goal is to inform and educate global audiences in an accessible way.
Scientists, researchers, technologists, business leaders, artists, designers and other world experts take the TED stage across the globe to present «Ideas Worth Spreading», valuable new knowledge and innovative research in their fields.
About TED
TED is a nonprofit organization devoted to Ideas Worth Spreading, usually in the form of short, powerful talks (18 minutes or fewer) delivered by today's leading thinkers and doers. Many of these talks are given at TED's annual conference in Vancouver, British Columbia, and made available, free, on TED.com. TED speakers have included Bill Gates, Jane Goodall, Elizabeth Gilbert, Sir Richard Branson, Nandan Nilekani, Philippe Starck, Ngozi Okonjo-Iweala, Sal Khan and Daniel Kahneman.
TED's open and free initiatives for spreading ideas include TED.com, where new TED Talk videos are posted daily; the TED Translators Program, which provides subtitles and interactive transcripts as well as translations from thousands of volunteers worldwide; the educational initiative TED-Ed; the annual million-dollar TED Prize, which funds exceptional individuals with a «wish» or idea, to create change in the world; TEDx, which provides licenses to thousands of individuals and groups who host local, self-organized TED-style events around the world; and the TED Fellows program, which selects innovators from around the globe to amplify the impact of their remarkable projects and activities.