Project "Connect"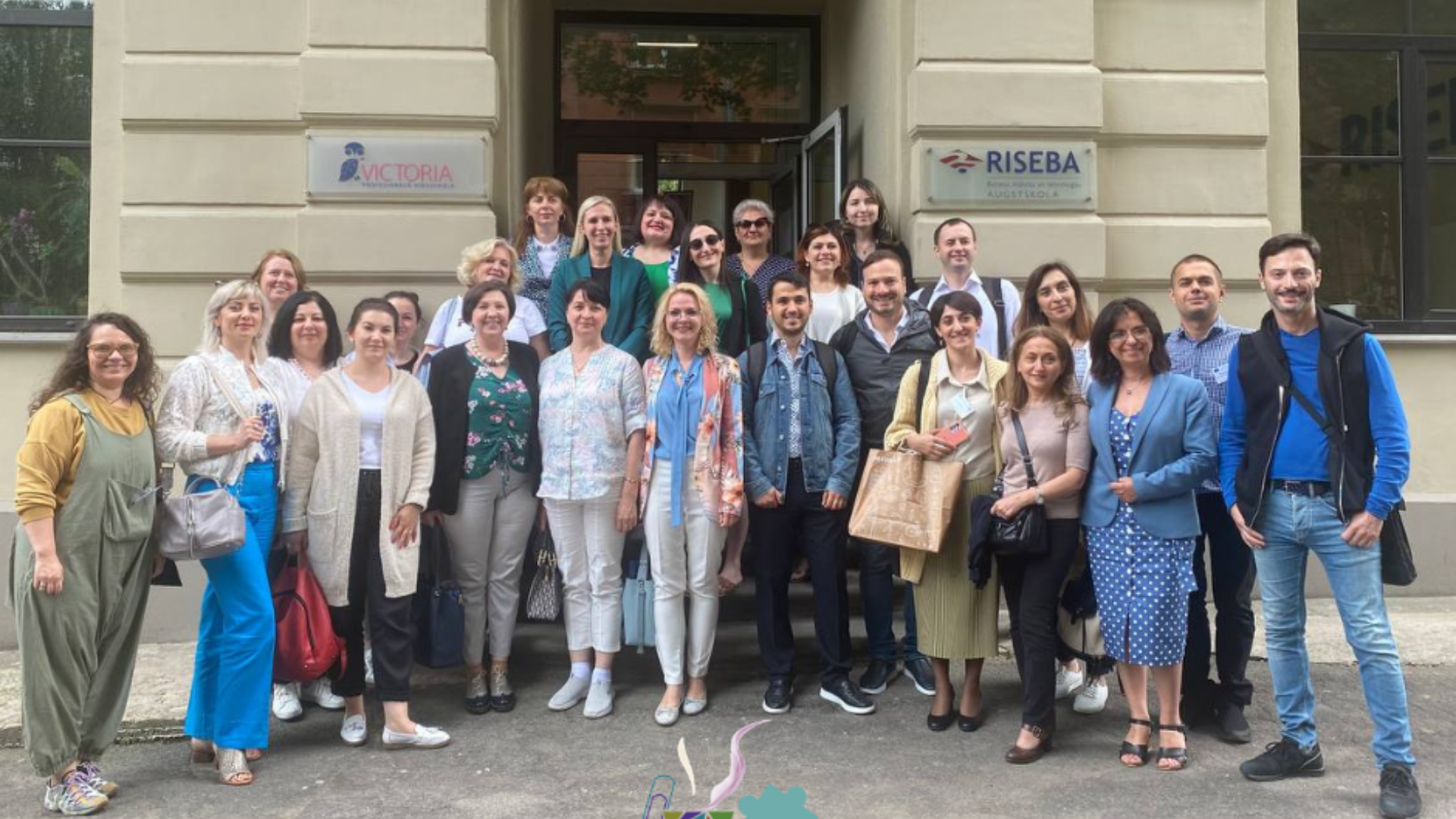 On July 04 -08, 2022, the teaching and administrative staff of  both the Partner (Moldova, Armenia, Georgia) and Program Countries (Finland, Bulgaria, Romania, Latvia) took part in a study visit to RISEBA University of Applied Sciences from Riga, Latvia,  within the framework of the Project "Connecting universities-industry through smart entrepreneurial cooperation and competitive intelligence of students in Moldova, Georgia and Armenia (CONNECT)", co-funded by the EU under the Erasmus+ program.
Visa mācību vizītes laikā dalībnieki iepazinās ar:
General presentation of RISEBA University of Applied Sciences in Riga, Latvia;
Exploring the experiences of the Creative Business Incubator;
Familiarization with the operating methodology and experiences of the Lifelong Learning Center;
Knowledge of the success story "Cast print" – the startup of health technology;
Exploring the experience of industry-university collaboration;
Presentation of innovative co-creation programs for ambitious students and companies;
Participation in the design workshop "Industry-University Collaboration"
Exploring "RISEBA Production".
Presentation of the success story "Roadgames"
Familiarization with the activity of the Student Council;
Exploring the success story "Bruntor";
Participation in the Workshop dedicated to marketing strategies.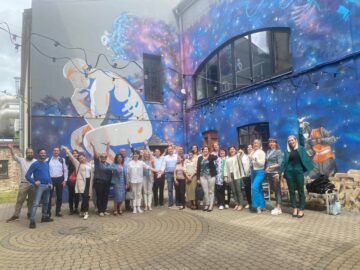 Mg.sc.administr. Zane Rascevska
Head of the Lifelong learning Centre